This slider is missing. If you have imported one of our theme demo content, you can import the slider by following the instruction
HERE.
We use the Last Recording Software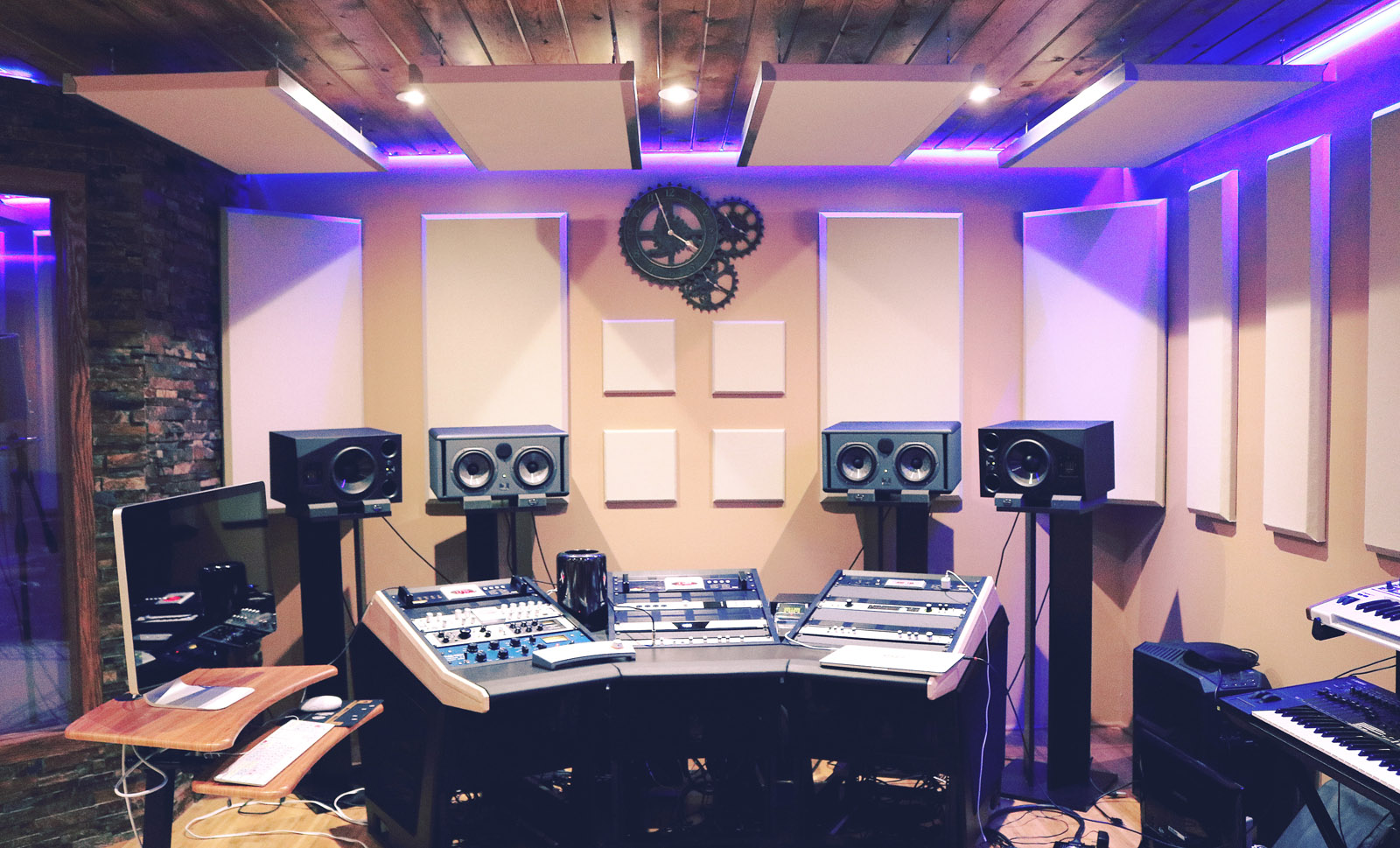 About Us
Designed & developed by WolfThemes a Power Elite Author, Tune is an awesome, pixel perfect and powerful music WordPress theme. It is made simple and functional right out of the box, yet offer high customization for more advanced users.
It includes all the features you need to create a solid fan base online: music player, social media integration, event list, discography, video & photo gallery, and so on; and it doesn't require any coding knowledge.
A Professional Recording Studio at Your Fingertips
Equiment Specification
Equipment

DDA
Focusrite
HHB Circle 5
Joe Meek
KRK
MOTU
Novation
Presonus
Software

Logic (Mac)
Waves Shell Complete
Ableton Live
EWQL Composers
Fxspansion DCAM Synth Squad
Native Instruments
Max MSP
Spectrasonics
Microphones

AKG C414 XLS
AKG D12
Audio Technica AT 2020
Beyerdynamic M81
Beyerdynamic MPC65 (x2)
Rode M3 (x2)
Rode NT1
Rode NT3
Hardware

Alesis Ion
Alesis Micron
Dave Smith Tempest
Future Retro Revolution
Novation Bass Station
Roland MKS-70
Roland SH-101
Roland TR-505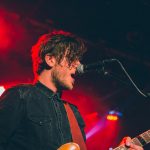 Tune Studios is absurdly well-equipped and located in a tranquil setting. It's a great place to be, to hang around, and to record. It is a great place to play and record music.A happy customer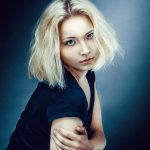 Fantastic studio and an absolute pleasure to work with Tune. Highly competent and easy to work with. Jave Gray (The Queenstons)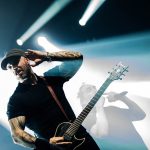 What a setting! What a location! What a producer! We spent a total of 4 days recording and may we say it was the best experience ever.Lee Waston
Let's Talk About Your Project
Get In Touch
Error: Contact form not found.
Call us
Main contact/Manager 07935 243805 (James)
Music Producer/Sound Engineer 07814 267666 (Henry)
Visit us
Tune Recording
46 Meils Street
93065 Simi Valley CA